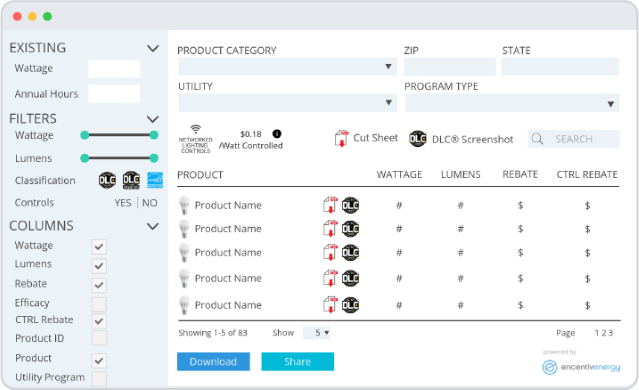 Instant access to specific product information you need when it comes to utility rebates and program details. Rebate applications made easy.
INSTALLATION INSTRUCTIONS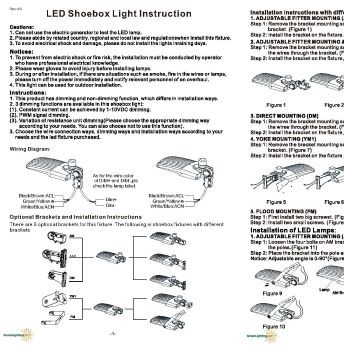 Please follow our guidelines and ensure all lights are installed by a qualified electrician certified for the location of installation.
BUSINESS CREDIT APPLICATION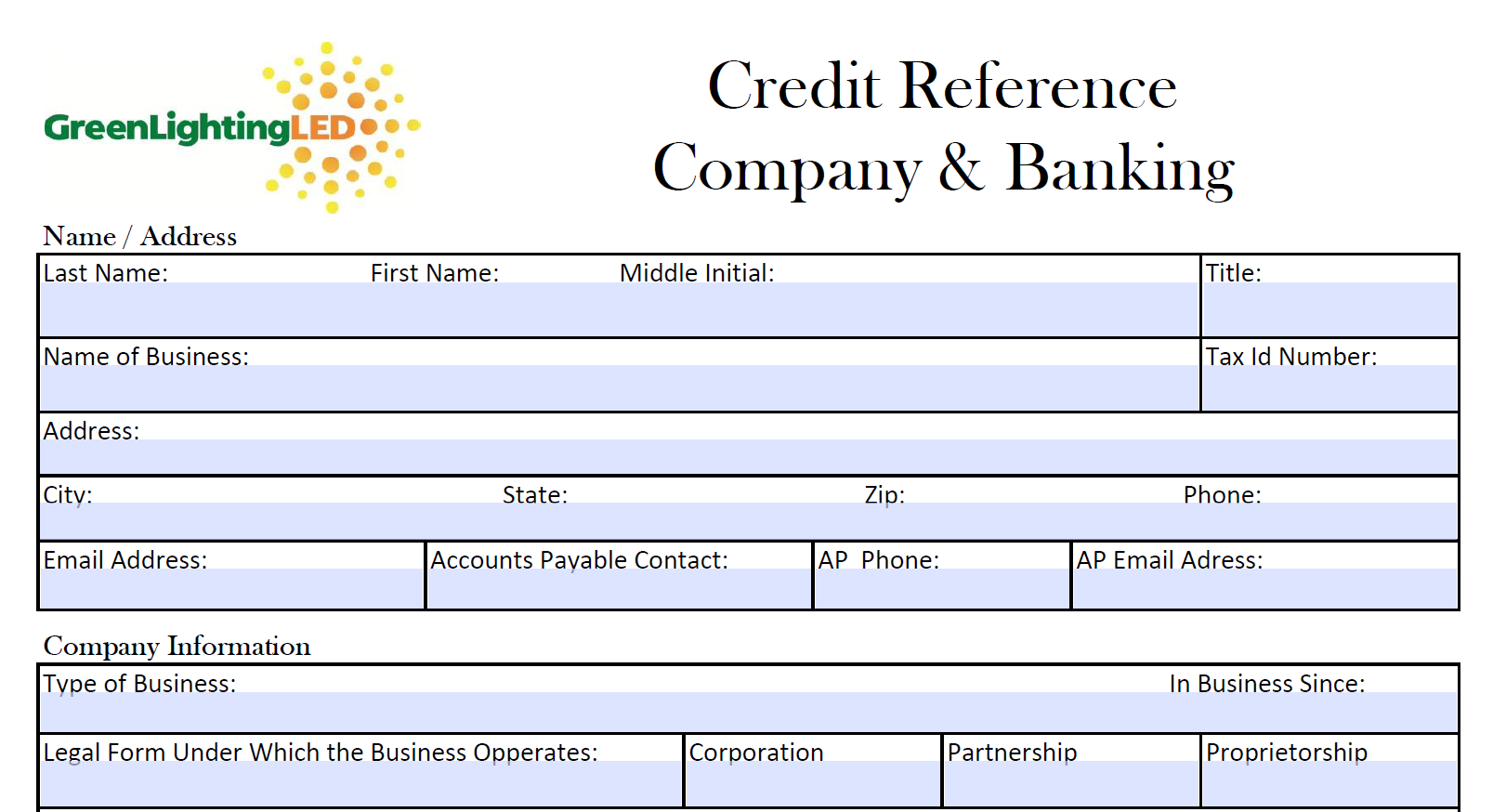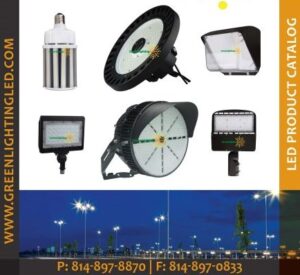 Always free freight. No minimums. Ships in 24-48 hours. The new industry offering for Green Lighting LED manufacturing to distribution relations.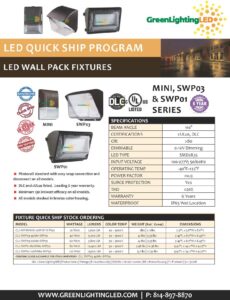 LED product catalogs, installation guides and other materials available for instant access and download.
credit card authorization form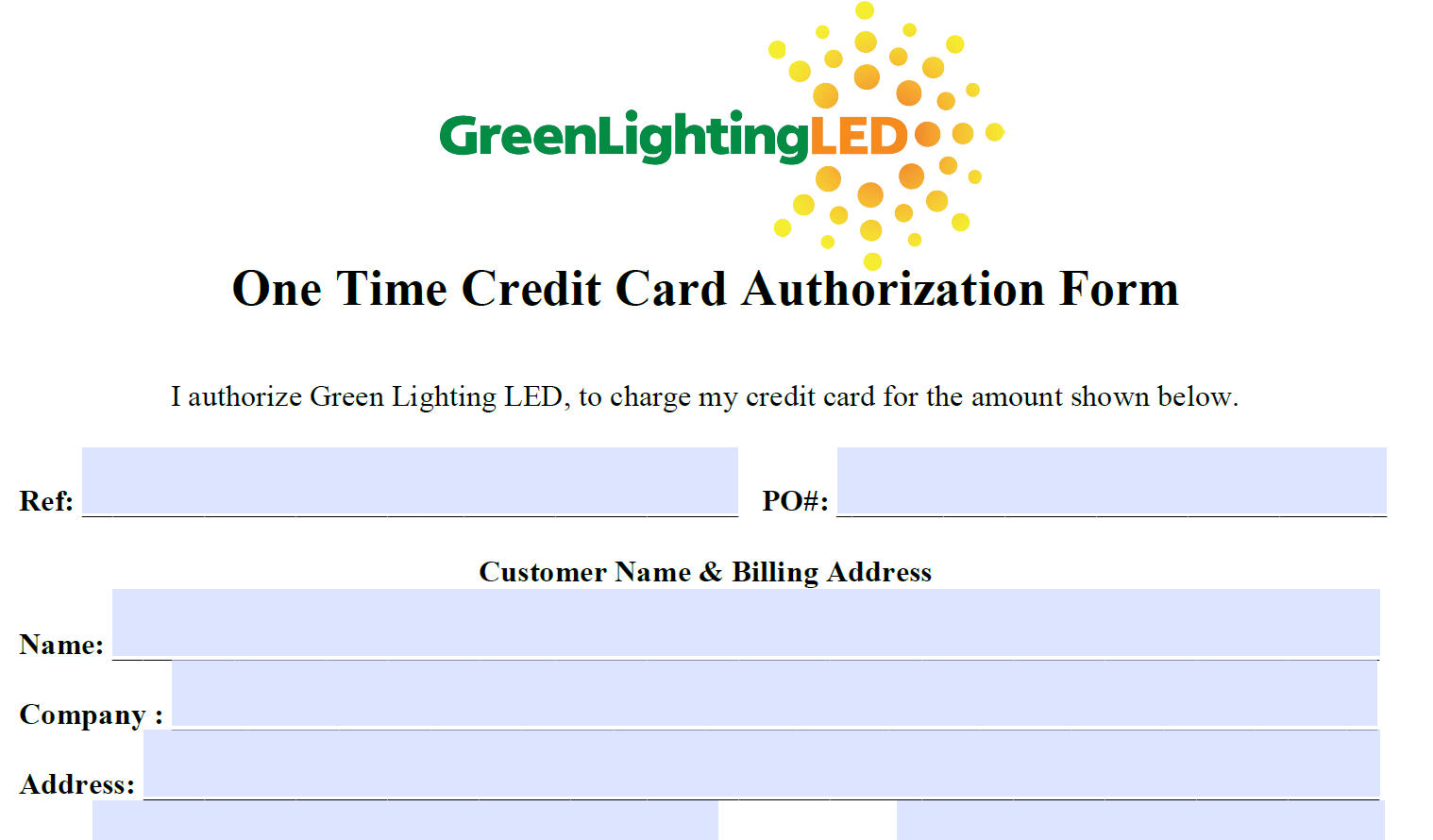 PREFERRED DISTRIBUTOR QUICK SHIP PROGRAM